Alchem Japan is a specialist in recycling Indium.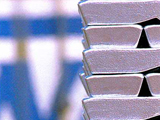 Lately, the work companies and customers do for the environment has come into the spotlight more and more. This may have to do with the spread of ISO and rising individual awareness about the environment. As time goes on, corporate ecological responsibility will be even more keenly felt as something like a duty. An essential part of this is reduction of waste.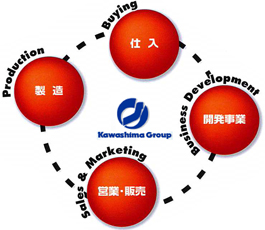 Alchem Japan helps to reduce waste through metal recycling and indirectly to reduce costs by recovering byproducts, purchasing scrap at high prices. In doing so, we work for the efficient use of limited resources and the protection of the environment, giving people the recycling they crave, with the goal of becoming a group of people they love.

Company name
Alchem Japan Co., Ltd.
Location
71-5 Nishioka-cho, Naka-ku, Hamamatsu 433-8116 Japan

Fax +8153-414-0531

Representative Director
Kazuyoshi Kawashima
Directors
Hichio Sonoyama, Manabu Suzuki, Heigo Senda
監査役
Toshiharu Kawashima
Founded
Apr 1, 2002
Capital
42 million yen
Lines of business
◊ Import, export, processing, refining, sale, and recycling of rare
metals, precious metals, and nonferrous metals
◊ Research and development in recycling
Main products
Indium, tantalum, gallium, rare metals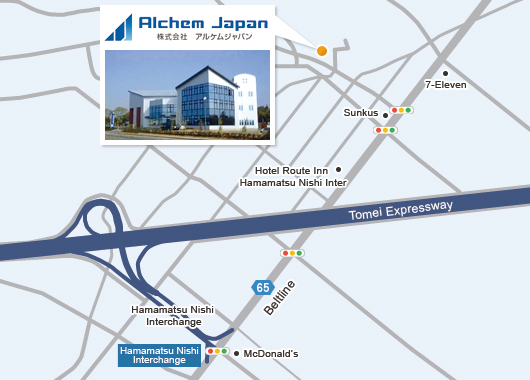 Company name
Alchem Japan Co., Ltd.
Location
71-5 Nishioka-cho, Naka-ku, Hamamatsu 433-8116 Japan
Tel. +8153-414-0530
Access
5 minutes by car from the Hamamatsu Nishi Interchange on the Tomei Expressway

Environmental policy
We recognize the importance of our shared duty to protect global and local ecosystems as environmental businesses. In all facets of our operations to provide society with rare metal and precious metal products and related services, we conserve energy, and we secure and efficiently utilize precious natural resources.
Quality policy
We work tirelessly to improve our operations, to develop our technology, and to innovate in order to provide our customers with quality they can trust.